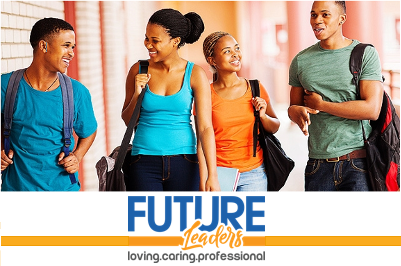 Welcome to the Future Leaders Programme applicant website. We are currently recruiting for our B.Ed. in 2021 in selected regions in Gauteng, Limpopo, Kwazulu-Natal, Mpumalanga and Western Cape.
We receive more applicants than places available, and completing the application is not a guarantee of acceptance. We will notify you if you proceed to the next phase by 21 September 2020.
If you have any problems or queries about your application, please email us at
info@globalteachers.org
and quote your full name, cell phone number and a brief description of the issue you are experiencing.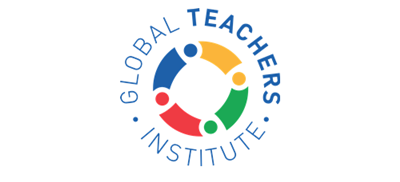 FUTURE LEADER APPLICATION
Please note that applications are now closed. You may still submit your details, but your application will be waitlisted as we give priority to applicants who have applied before the deadline.


For more details on the Future Leaders Programme, admission requirements and full details of financial support offered by the programme, please DOWNLOAD OUR INFORMATION PACK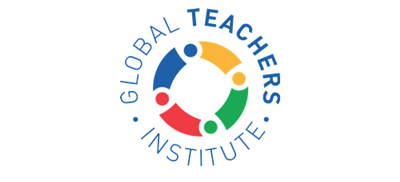 ABOUT THE PROGRAMME
The Future Leaders Programme (FLP) is a teacher training program that provides school-based training, mentoring, and independent professional development to pre-service and in-service teachers.
The programme is run by the Global Teachers Institute (GTI), a non-profit organisation based in South Africa whose mission is to shift the way children are taught by transforming teacher education both in South Africa and globally.
Mission
The programme seeks to develop a new generation of highly capable educators by immersing pre-service teachers full-time in schools. The program also seeks to provide in-service teachers with experiences to improve their own teaching practice, instructional leadership skills, and mentoring abilities.
Aims
To increase the number of entrants into the teaching profession.
To improve the retention of in-service teachers.
To build relationships between student teachers and schools that can ultimately fast-track student teachers into positions within the school where they received training, thus addressing both issues of teacher shortage and teacher attrition.
To provide teachers with the necessary tools and resources needed to make their teaching practice self-reflective and contextually relevant.
For more information on GTI and its programmes, visit
www.globalteachers.org